The Challenges: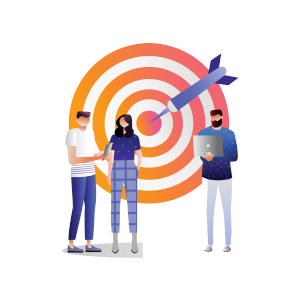 A prominent chemicals and materials manufacturer had made a series of investments in consolidating its presence in new geographies. It aimed at meeting new market conditions and started setting sights on staying ahead with its competitors. Among the numerous challenges, overcoming variations in commodity prices was one of the key concerns for stakeholders. However, in order to meet the changing regulatory and manufacturing landscape, the company has been facing difficulties to quality audits—increased number of product recalls was one of them. It found itself to be lose access to suppliers and customers, which is key to easy regulatory compliance. Further, sustainability across the value chain--raw materials sourcing, production, applications, and end users--is hard to attain. Moreover, increased cost and cycle time added further risk to its regional and global supply chains. All these posed challenges in its agility and resilience to grow in an increasingly competitive landscape. The company, therefore, mulled over overhauling its inventory planning, digital strategies, and finding ways to realign them with its consolidating strategies.
Perspectives: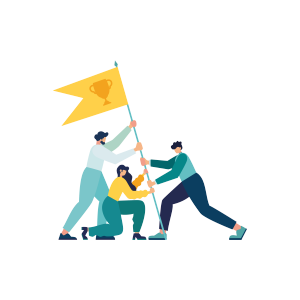 TMR finds that the chemical industry serves the needs of various verticals such as aerospace, paints, automotive, oil and gas, construction, and agriculture. The industry preferences are changing very rapidly. This has led new entrants as well as established players recalibrate their strategies and forge partnerships with technology giants to drive efficiency from sourcing to production. TMR finds that several chemical manufacturers have increased their focus to gain insights from analytics to lower cost of production. To this end, numerous chemical companies have started scrutinizing manufacturing analytics with the help of artificial intelligence. Most manufacturers have gained competitive edge by bringing advancement in automation, and thereby advanced their operational efficiency to meet the demands for new commodities. A few firms are also coming out with new formulations to meet the need for specialty chemicals for end-use industries.
Solution: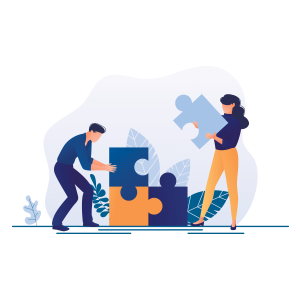 TMR made a scrutiny of the current dynamics of various markets that draw revenues from chemicals and materials sector. It took a closer look at global concerns of various players which pertain to affordability of composites and environmental sustainability. TMR kept a keen eye on regulatory compliance in relation to chemical exposure safety. It further focused on overcoming operational and manufacturing processes concerns that were specific to the client. Keeping in mind all these, TMR came out with a comprehensive manufacturing framework, which included new approaches to manufacturing of advanced materials and conservation of raw material resources. TMR helped the client draw a holistic plan to align the latter's business plans with new chemicals for various end-use industries, along with their convenience. TMR further recommended the client actively bring major changes in its raw material sourcing, recycling of by-products, waste disposal measures to meet the sustainability concerns for different industries it serves. To this end, TMR offered a complete roadmap.
Transformation and Results: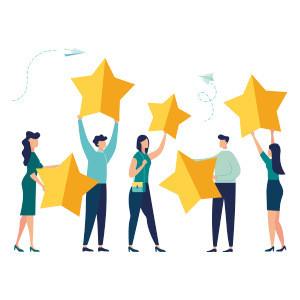 The client was quick to respond and the new ecosystem that TMR suggested started to show tangible results. The client was able to understand the risks and vulnerabilities that were resident in its policies so far. The new digital technology-powered framework suggested by TMR led by artificial intelligence and internet of things enabled it to meet the rapidly changing shifts toward rapid commodification of products. The chemical manufacturer was able to meet region-specific regulations where it has recently made its presence. It was successful in bringing down the carbon footprints from sourcing to production. The company adopted new recycling practices in a move to gain increased sustainability, such as meeting the needs for new markets notably electric vehicles. TMR helped the company understand the compliance requirements in different countries, thereby facilitating its consolidation moves. The client was able to increase its integrity in new markets by adopting new sustainability initiatives. Adopting new supply chain networks, it was successful in meet raw material requirements for new end-use industries on continuous basis. TMR's recommendations made inherently easy for the company to target new regulation compliance in new markets, and thus enabling to speed up innovations for new formulations. In all of these, TMR also laid down the caveats that the client need to be cautious about.