The Challenges: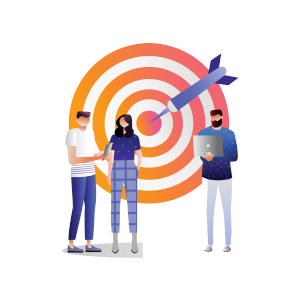 A leading global semiconductor company is seeking new revenue streams in new markets. Autonomous vehicles have recently emerged as the new avenue for not only garnering revenues but also to gain competitive edge. The chip marker has upped its ante in the automotive market by aggressively investing in research and development initiatives for high-end processors. The company's consistent focus has been on improving the reliability and safety of chips for applications in next-generation of self-driving vehicles. It has also been pursuing for patents for processors for original equipment manufacturers (OEMs). However, the high cost has been a prohibiting factor. Further, the chipmaker has been facing stiff competition from several technology companies, which have been long-time partners of numerous automotive companies and OEMs. All this while, automotive players have put large bets on autonomous technologies that are cost-effective. They are looking for partners, which will enable them to get access to chips capable for vast amounts of processing power. This aside, the electronics and semiconductor player has also to retain its focus on other industrial segments that have been conventionally source of its revenue.
Perspectives: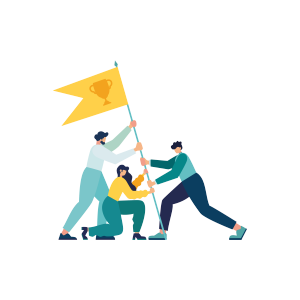 TMR has been keeping a keen eye on the changing dynamic of the competition in the electronics and semiconductor industry. The most virulent attack has been the substantial lull on the production of vehicles over the past few months. While several automakers have still to figure out how to make up for the losses for the snags in the production lines, they are also optimistic of massive opportunities in autonomous vehicles. However, electronics and semiconductor manufacturers are making every effort not to be left behind, a factor that highlights the fast-changing nature of the sector. Aspiring chipmakers are at loggerheads with some of the largest automakers, particularly in terms of patents for high-end processors. These are utilized in artificial intelligence essential for self-driving cars. The only defining characteristics that will help OEMs and chipmakers chart new growth in self-driving vehicles is constant improvements in the performance of processors in cost-effective way.
Solution: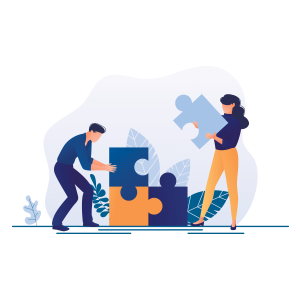 After TMR made a granular assessment of the various strategic moves of the client and the nature of the new automotive market. TMR came out with few opinions and solutions that has helped client gain a steady foothold in the automotive market. Next-generation processors for self-driving cars, doubtless, present a massive avenue for any chipmaker. TMR pointed out a few tactical and strategic moves implementing which the client could reduce the cost of production of chips by a large margin. It also guided the client to formulate a different IP strategy while the latter is mulling collaborating with OEMs. TMR also offered insights on how licensing has changed in the automotive industry, so that the client could amicable move into patenting of processors.
Transformation and Results: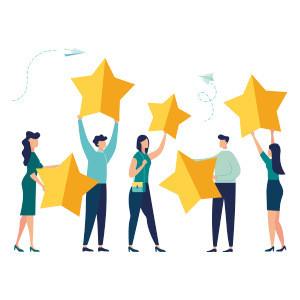 The client in the path to implementing the suggested strategic framework made substantial changes in its partnership strategies and research and development initiatives, which translated well into favorable outcomes. The insights by TMR enabled it to engage with automotive makers and OEMs on new terms that helped it recoup a significant part of investments it had made in next-generation chips for self-driving cars. The client also could maintain its focus on its conventional revenues by meeting the demands for electronics for range of industrial markets. TMR with the help of deep expertise in regulatory policies for autonomous vehicles in different countries offered consultations to the client to seek the most stable markets for these vehicles. The client was able to attract the attention of numerous automakers and technology companies with its synergistic policies on partnership. It could now more confidently continue investing in meeting the component requirement for self-driving vehicles. The new terms of collaborations also made it possible for its end users—automakers--to test its new self-driving electronics, thus improving its overall position.