ATM Outsourcing Services: Introduction
ATM outsourcing enables financial institutions to delegate with ATM Outsourcing Service providers for ATM installation and management services.
Outsourcing ATM services is cost effective and allows bank banks to focus on enhancing in-branch experience. In the past few years, more banks have been adopting ATM outsourcing.
Increasing cases of COVID-19 across the globe resulted in increase in the usage of ATM instead of banks for basic services like cash withdrawal and deposits. Moreover, other services were also introduced in ATMs to avoid banks visitations.
Digital financial transactions were promoted during the times of COVID-19 by allowing free of charge cash withdrawal from ATMs.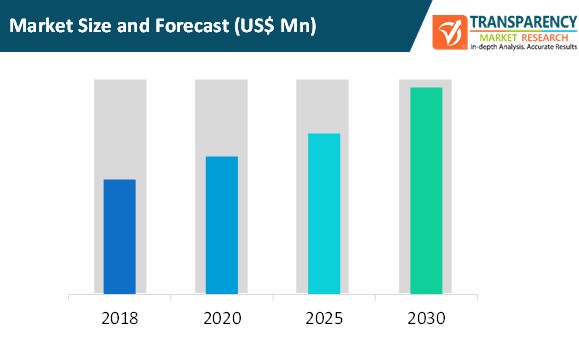 Impact of COVID-19 on ATM Outsourcing Services
Covid-19 has transformed the banking and finance industry forcing them to use digital mediums to reduce interaction and crowding of customers in banks.
Due to Covid-19, it became difficult for banks to manage ATMs and in-branch service with less manpower. Hence, this increased demand for ATM outsourcing services.
Technological advancement has enabled ATMs with better features and services and reducing the chances of transmitting Covid-19 viruses, hence making technological advancement essential and necessary.
ATMs outsourcing services have projected rise in the forecasted period due to the COVID pandemic.
ATM Outsourcing Services: Key drivers
Constant advancement in technology and compliance makes it difficult for financial institutions to set up and maintain ATM. Especially in regions that are not easily accessible, outsourcing the installation and management services makes it easier for banks to provide good service and focus on other in-branch services.
Apart from cash withdrawal and checking account balance, ATMs offer multiple facilities like opening or withdrawing fixed deposits, paying insurance premium, applying for personal loan, transfer cash etc.
ATMs can be accessed and operated easily without assistance, thus making it more appealing and convenient.
ATM outsourcing services manage ATM facilities and ensure their smooth operation.
ATM Outsourcing Services: Opportunities and Restraints
ATM outsourcing eliminates allows bank to focus on other services provided by bank by maintaining and following technological updates and regulatory compliance.
Usage of digital payments like net banking, digital wallets and card payments affects the need of ATM for cash withdrawal, this reduces the need for banks to hire ATM outsourcing services for ATM management and other services.
Key Players
Companies are constantly innovating and trying new methods to enhance the services provided in ATM. In the past decade ATMs have evolved from just cash withdrawal machines to an extensive service provider. Manufacturers are focusing on making the machines easy to operate and compact in order to enable their use in not only developed countries but also in developing countries.
Key Players in ATM Outsourcing Services
Houston based ATM outsourcing service provider, Dolphin Debit was founded in 2005. It provides services for hundreds of financial institutions. It acquired Outsource ATM in 2019 and has also been endorsed by financial institutions. It has recently announced partnering with the Nebraska Credit Union League to increase visibility for its solutions.
Cardtronics is a global growth company expanding ATM management and cash access to all. With approximately 285000 ATMs in 10 countries, Cardtronics is one of the largest ATM operator in the world. It was founded in 1989 and is growing to be one of the largest companies.
Key players operating in the ATM outsourcing services are:
Sharenet
Raya Group
Asseco
ATMJ
Transaction Solutions International
ATM Outsourcing Services Market, by Type
ATM monitoring services
ATM operating services
ATM full outsourcing
Other ATM outsourcing services
ATM Outsourcing Services Market, by Application
In-bank mode
Off-bank mode
ATM Outsourcing Services Market, by Region
North America
Europe

Germany
France
U.K.
Netherlands
Rest of Europe

Asia Pacific

China
Japan
India
Australia
South Korea
Taiwan
Rest of Asia Pacific

Middle East & Africa

Africa
Rest of Middle East & Africa

South America

Brazil
Argentina
Rest of South America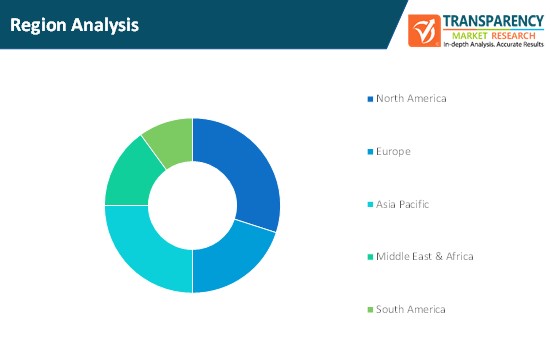 Interested in this report?
Get a FREE Brochure now!