The Challenges: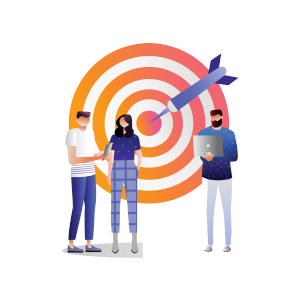 Client, who is a manufacturer of novel medical devices, which is a first of its kind, was looking forward to a strong product positioning. An in-depth analysis for the same was required, along with granular data on market dynamics. The idea was to tap into emerging opportunities world over and make the most of the ever-evolving needs of the medical community. This required a deep-dive into regional analysis and a comprehensive analysis of the vendor landscape. Additionally, help was sought for managing logistics and procurement processes to avoid losses on the legal and redundancy fronts. The device - which is a respiratory machine – was studied for its potential and its applications were understood in terms of market impact and an experts' analysis led to formulation of strong strategy planning and implementation that led to gaining of a stronger foothold in the industry. Besides, brand equity improved considerably, aiding the start-up widen-up the consumer pool as well as push the product towards better profitability.
Perspectives: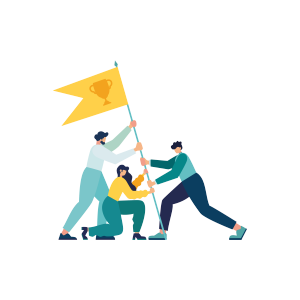 The team that worked on the client brief made an incisive enquiry into factors that would directly or indirectly impact the product positioning and its growth trajectory. Deliverables were created accordingly and an insightful analysis was provided to the team. Based on the following deliverables, a strategy was outlined that proved fruitful. Market Potential - Use of device in both professional and home-care setting was studied and the impact of various factors were understood to provide a thorough analysis Granular Knowledge on Growth Prospects - A number of disorders and their therapeutic market growth dynamics were factored in to extract market-based insights for the manufacturer Heat Map Analysis – Different regions based on their growth potential were put under the lens to provide client with SWOT analysis and details into competitive landscape; a product positioning matrix was also created and delivered Regional Analysis – Regions promising untapped growth opportunities were identified and a way forward for the client in terms of tapping into the same was delineated; key regions included Asia Pacific, North America, and Europe Price Analysis – Based on a number of factors such as risk analysis, standard pricing, income levels, and so on, support in pricing was extended; commodity flow and both top-down and bottom-up approach were used for analysis
Solution: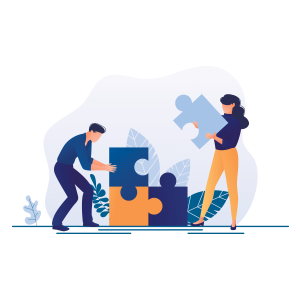 Extensive research of both the primary and secondary type were undertaken to provide the stated deliverables to the medical device manufacturer. As mentioned above three approaches were resorted to understand and explain growth dynamics. These include top-down estimation, commodity flow and bottom up approach, and price variable analysis. Inputs were gathered from a range of participants – from doctors, hospitals and KOLs to end-users such as laboratory technicians and distribution channel participants. Primary interviews and Porter's analysis made a significant way into the study. A deep dive into industry seminars and related workshops were also tapped into to estimate market and come up with proper pricing.
Transformation and Results: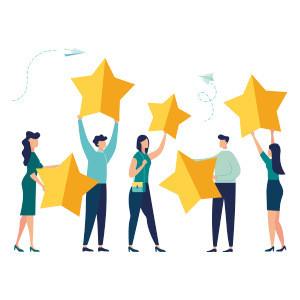 Implementing Transparency Market Research's business model not just helped the medical device manufacturer in streamlining processes but also outlining a robust product positioning strategy. Data points provided to the client by the company on procedures in operation rooms, and emergency rooms contributed immensely towards addressing the pain points and creating a successful strategy. Inputs received from Key Opinion Leaders helped improve product performance and paved way for better positioning of the product. Additionally, these also helped in viable pricing. Moreover, brain storming sessions with the team and industry experts have led to gathering and dissemination of granular knowledge. It paved way for the client to be well-prepared for the future and make informed decisions – based on hard facts and superior analysis. Better ROI and brand equity now mark the business landscape of the innovative medical device manufacturer. Furthermore, on both the pricing front and the product positioning front, dividends are set to be reaped off the market research insights and business intelligence over a long period to come. Revamped processes are also adding to cost reduction in particular and overall business in general. As creases were smoothened out, operation improved and the client is set to work with better logistics, in regions most suited for it. The company is now in the process of tapping into opportunities that were detailed out in the process.