Copious amount of data, facts, and research would just be an avalanche of unstructured information. To bridge the gap between collecting of data using it to an advantage, we have our team that uses technology to some intelligent deductions. Understanding our clients and their needs is a critical component of our technological intelligence. With the help our exhaustive experience and manpower we help our clients identify the most profitable areas of operations. We not only make a conscious note of the existing market dynamics but also make logical predictions of what is to come. All of this is assessed through well-tested market measurement tools that assure high return on investment.
Over the years, we've collected a compendium of successful marketing strategies that have helped our clients achieve their predetermined goals. We strived, with a purpose, to deliver the best marketing campaigns and ensure their effectiveness. Understanding the need of your end users is our primary need. Thus, we've made it our mission to keep ourselves updated with latest trends, consumer patterns, spending habits, evolving needs, and shifting inclinations. If that's not all, we also have an in-depth take on the ever-changing and volatile government policies.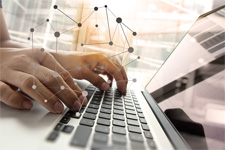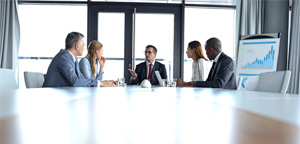 In today's day and age we believe it is imperative to know the digital media, competitive landscapes, and the brand performance through both these lenses. Thus, we emphasize on delivering real-time information to our clients that are relevant and related. Reporting from ground zero is one of unique selling points. We believe time is crucial and hence must be utilized judiciously for better return on investment.