Course Authoring Software Market: Introduction
A software that helps teachers or organizations to create training courses and content to educate students or employees is known as course authoring software. Course authoring software includes learning content management systems (LCMS), which are course authoring tools designed exclusively for educational institutions. Organizations utilize course authoring tools to build unique training programs for employees or students that may be administered with a learning management system (LMS) or corporate LMS software.
Course authoring software is commonly used in HR departments and educational institutions, allowing administrators to produce educational content without having the knowledge of programming.
The course writing software saves time and money when it comes to training, resulting in more engaging content. Accessibility from any device at any location, decreased training expenses, better performance, and content reuse are just a few of the advantages provided by these solutions.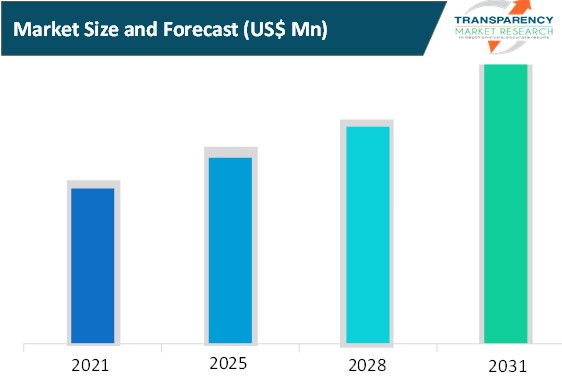 Global Course Authoring Software Market: Dynamics
Global Course Authoring Software Market: Key Drivers
Organizations all over the world are quickly adopting digitalization, requiring the need for trainers and educators to deliver interactive courses using software that allows learners to create their unique courses, web pages, and navigation aids, among other things. Over the last few years, the rapid authoring method has seen a considerable increase in popularity around the world.
Expansion of the course authoring software market is being driven by increasing digital content creation for the education sector, online/e-learning courses, virtual classrooms, online assessments, digital textbooks, and edutainment.
The market's expansion can be attributed to organizations throughout the world increasing their spending on e-learning programs, as well as the education sector's expanding digitalization. Along with these factors, increased demand for online courses around the world, as well as an increase in the number of people registering for online learning programs, is expected to propel the industry forward in the coming years.
Global Course Authoring Software Market: Opportunities
Increasing investments in Ed-tech businesses that incorporate advanced technologies such as VR, AR, and AI into educational solutions are accelerating the general trend of digitalization in the education industry. Other factors projected to drive demand for course authoring software include cloud-based solutions enhancing the acceptability of the software.
Impact of Covid-19 on the Course Authoring Software Market
The Covid-19 pandemic had a positive impact on the course authoring software market. The pandemic has hit every country and region, and hampered education due to imposition of lockdown. Educational institutions are now offering online learning due to travel limitations and quarantine precautions. The option of course authored learning has been adopted by education institutes as well as corporate sectors, which has fueled the growth of the course authoring software market internationally.
North America to Account for Major Share of the Global Course Authoring Software Market
In terms of region, the global course authoring software market is divided into North America, Europe, Asia Pacific, Middle East & Africa, and South America.
North America holds a dominant share of the course authoring software market because of the large presence of course authoring software vendors, smart cloud service providers, device manufacturers, and increased adoption of advanced technologies among corporate organizations and educational institutions. Presence of developed countries such as the United States and Canada defines the region, where demand for education technology solutions and services is very high. The education technology business in the United States has been growing rapidly due to the strong acceptance of sophisticated online courses among end-users and growing investment and financing in Ed-tech start-ups.
Asia Pacific is anticipated to witness considerable growth in the market during the forecast period because of rapid economic development and increasing registrations for online courses in countries such as Indonesia, India, and China,. Furthermore, favorable government policies regarding online learning is anticipated to accelerate market growth during the forecast period.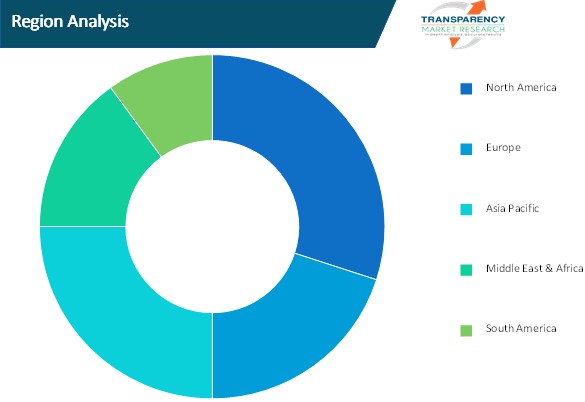 Global Course Authoring Software Market: Competitive Landscape
Key Players Operating in the Global Course Authoring Software Market
Vendors of course authoring software are implementing growth strategies to increase their market share and expand their presence. To expand their market position, course authoring software vendors have used major growth strategies such as collaborations, product acquisitions, and launches, as well as creating global and regional distribution networks.
Key players operating in the global course authoring software market include:
Google
Adobe Inc.
SAP Litmos
Udemy, Inc.
Learnyst Insight Private Limited
iSpring Solutions Inc.
Articulate Global, LLC
Skillable
Teachmint Technologies Pvt. Ltd.
Ventture Inc.
Graphy INC
360Learning
Epignosis
Creatrix Campus
Brainshark Inc.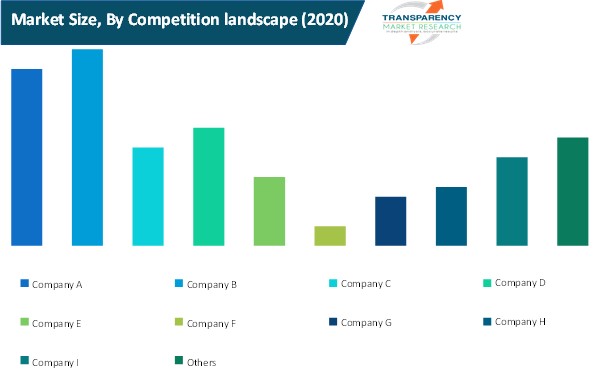 Global Course Authoring Software Market: Research Scope
Global Course Authoring Software Market, by Deployment
Global Course Authoring Software Market, by End-user
Educational Institutes
Corporate Organizations
Global Course Authoring Software Market, by Region
North America
Europe

Germany
France
Spain
Italy
U.K.
Rest of Europe

Asia Pacific

China
India
Japan
ASEAN
Rest of Asia Pacific

Middle East & Africa

GCC
South Africa
Rest of MEA

South America

Brazil
Argentina
Rest of South America
Disclaimer: This ongoing market research study is a meticulously planned activity where a broad array of factors and aspects that shape the marketing environment and industry are taken into account. However, keeping in mind the constantly changing nature of business dynamics and changing strategic intents, we are always actively making iterations and modifications in our approaches. As always, we are ready to tailor our insights and guidance to suit your requirements. Engage with us to know what more is there for your CXOs.
Course Authoring Software Market